Each Presidency is in charge of organising a conference on an issue relevant to the European Forum Members.
The aim of the conferences is to promote the exchange of information and experience between members and more widely between European or even International level players.
Most recent past conferences
The future is now: Advancing Accident Insurance in Europe

Conference (digital) organised by DGUV – Berlin, June 15-17, 2021
Moving across borders: Accident prevention regulation and culture diversity
Conference organised by SODRA – Vilnius, October 30, 2019
Accident insurance 4.0 – The impact of digitalisation
Conference organised by SUVA – Lucerne, October 3-5, 2018
A sustainable working life
Conference organised by AFA Försäkring – Stockholm, June ,2017
We make things work – Working together to develop a "Dynamic Social Security"
Conference organised by AMAT – Madrid, June 9-10, 2016
Building Bridges – Working together
Conference organised by AUVA – Vienna, September 10-11, 2015
Building Bridges – Return to Work – between labor and fulfillment
Conference organised by AUVA – Vienna, June 12-13, 2014
Best practices and innovations
Conference organised by TVL – Helsinki, June 18, 2013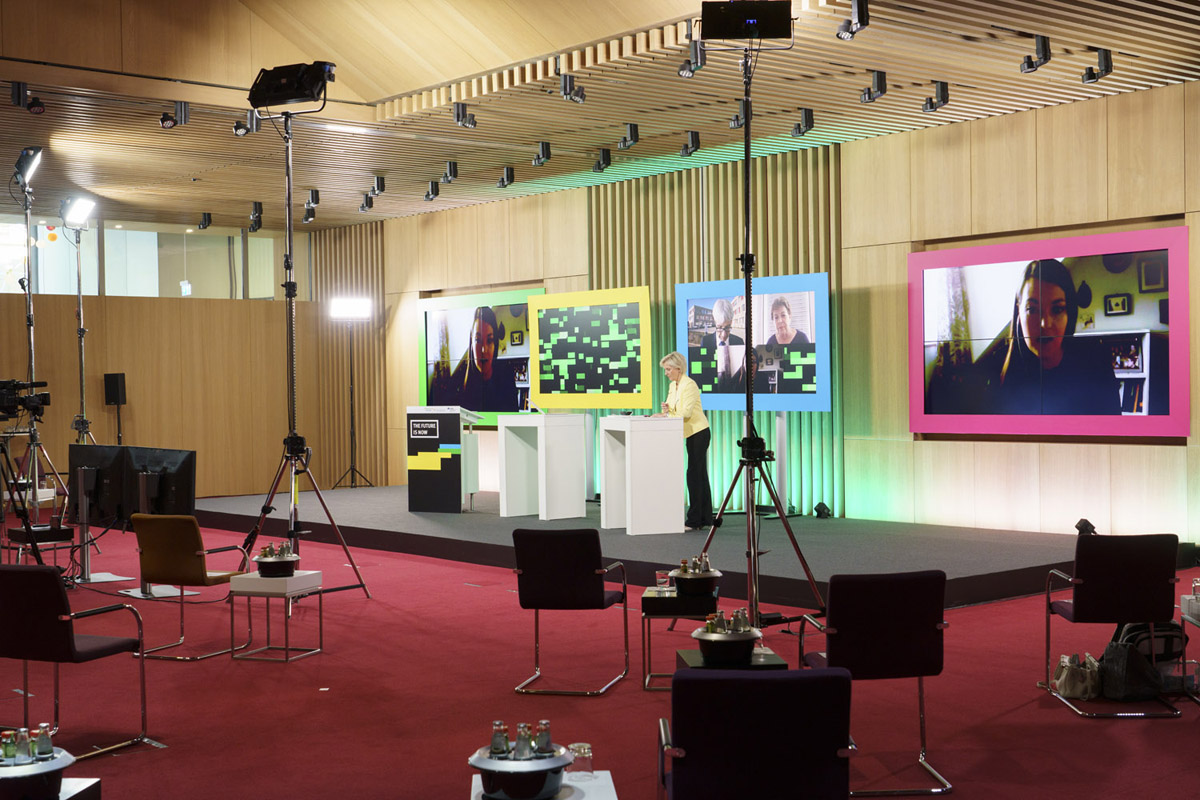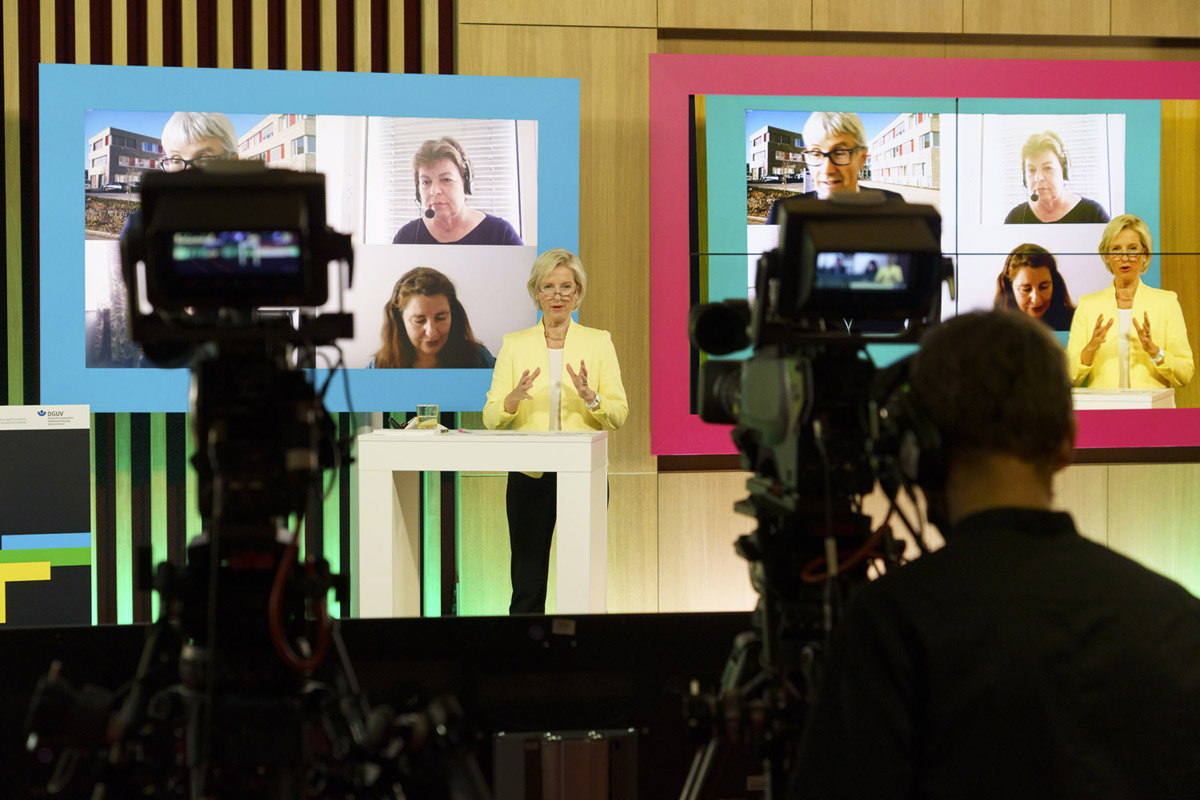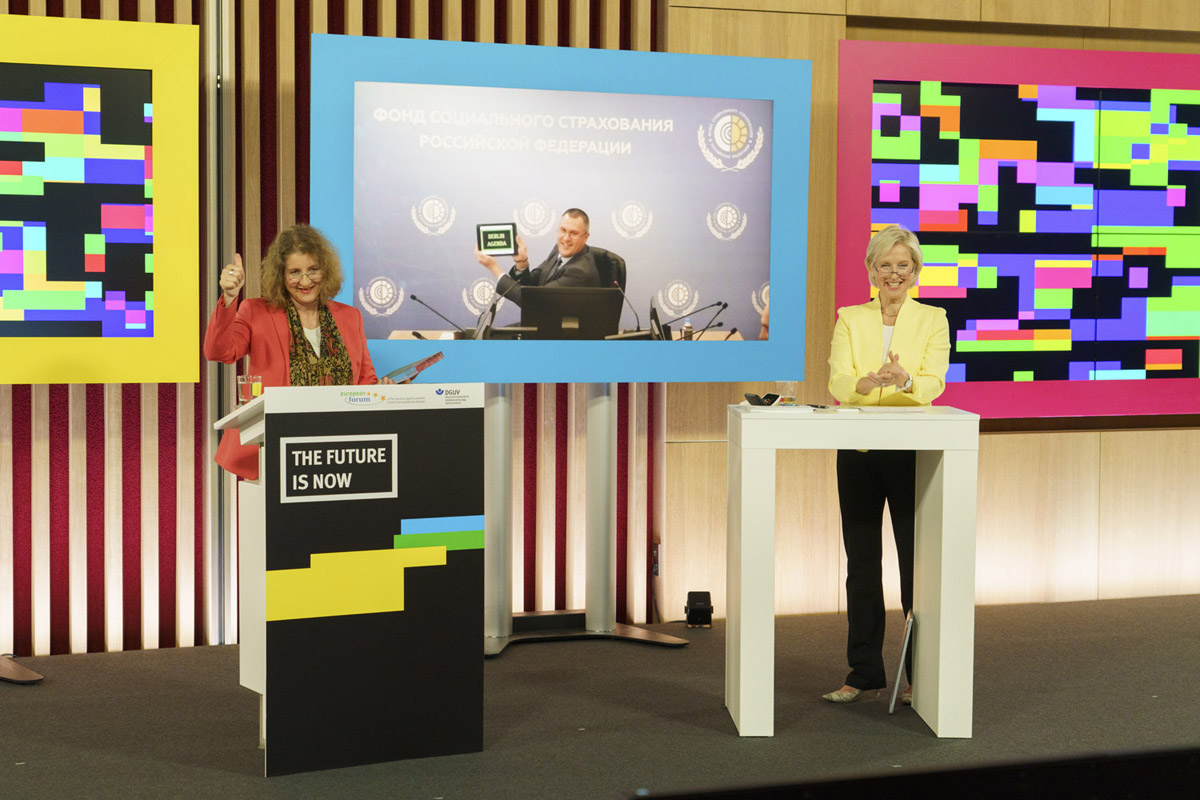 Upcoming Conference:
June 7 – 9, 2022 in Moscow, Russia.